Who We Are
The Coupling, Energetics, and Dynamics of Atmospheric Regions (CEDAR) is a Program funded by the National Science Foundation's Atmospheric and Geospace Sciences Division with a mission to understand the fundamental properties of the space-atmosphere interaction region; identify the interconnected processes that define the local and global behavior, the evolution, and influence on the Sun-Earth system; and to explore the ionosphere-thermosphere predictability.
Our Research
The upper atmosphere plays a vital role in separating interplanetary space from the lower atmosphere and our biosphere and hosts many of our space assets for monitoring, communication, and navigation. Understanding the coupled upper atmosphere on different spatio-temporal scales using ground-, space-based observations and numerical modeling play an important role in making progress towards predicting and potentially mitigating space weather and global change impacts on our society.
Strategic Science Thrusts
Announcements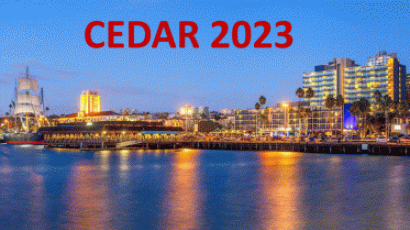 CEDAR 2023
-
San Diego, CA
Please save the date for the 2023 CEDAR workshop from June 25-30, 2023 in San Diego, CA at the Wyndham San Diego Bayside hotel. More information will be provided closer to the event.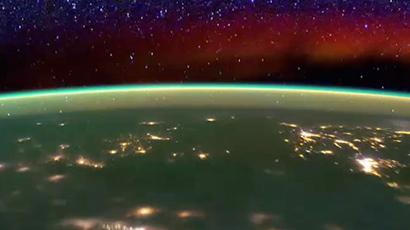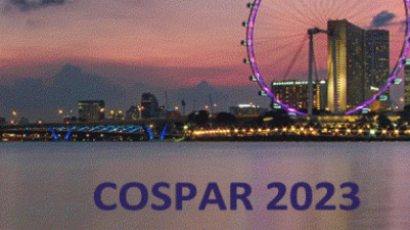 5th COSPAR symposium, Space Science with Small Satellites
-
Singapore
5th Symposium of the Committee on Space
Research (COSPAR) will be held in Singapore, in April 2023, and will address the broad topic of "Space Science with Small Satellites".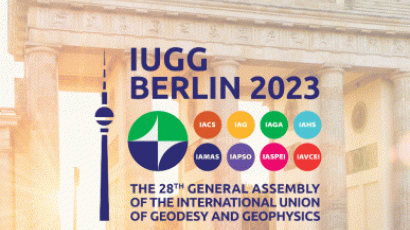 IUGG 2023
-
Berlin, Germany
The 28th IUGG General Assembly (IUGG2023) will be held from 11 to 20 July 2023 at the CityCube in Berlin, Germany. 10 October 2022- 14 February 2023 abstract submission.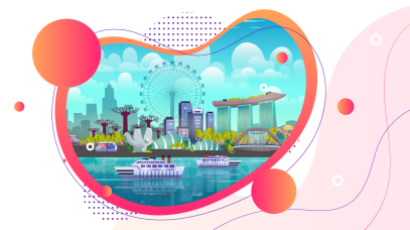 AOGS meeting
-
Singapore
13 Dec 2022- 14 Feb 2023 Abstract submission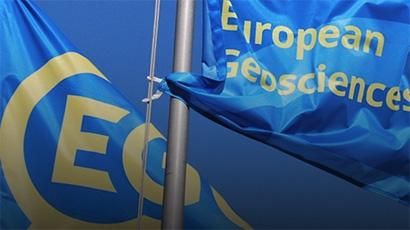 EGU General Assembly 2023
-
Vienna, Austria
The EGU General Assembly 2023 will bring together geoscientists from all over the world for one meeting covering all disciplines of the Earth, planetary, and space sciences.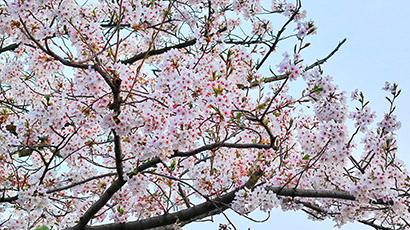 Japan Geoscience Union (JpGU) Meeting 2023
-
Online and in-person, Chiba, Japan
JpGU is the largest Earth and planetary science union in Japan and
attracts approximately 7,000 participants at its annual meeting.
Abstract submission Jan. 11,-Feb 16, 2023