Who We Are
The Coupling, Energetics, and Dynamics of Atmospheric Regions (CEDAR) is a Program funded by the National Science Foundation's Atmospheric and Geospace Sciences Division with a mission to understand the fundamental properties of the space-atmosphere interaction region; identify the interconnected processes that define the local and global behavior, the evolution, and influence on the Sun-Earth system; and to explore the ionosphere-thermosphere predictability.
Our Research
The upper atmosphere plays a vital role in separating interplanetary space from the lower atmosphere and our biosphere and hosts many of our space assets for monitoring, communication, and navigation. Understanding the coupled upper atmosphere on different spatio-temporal scales using ground-, space-based observations and numerical modeling play an important role in making progress towards predicting and potentially mitigating space weather and global change impacts on our society.
Strategic Science Thrusts
Announcements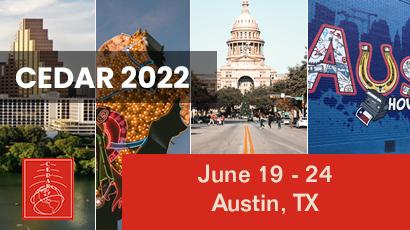 CEDAR 2022 Workshop
-
Austin, TX
The CEDAR workshop provides opportunities to exchange ideas and self-organize around science topics. Organize or present in a workshop, and participate in the poster session.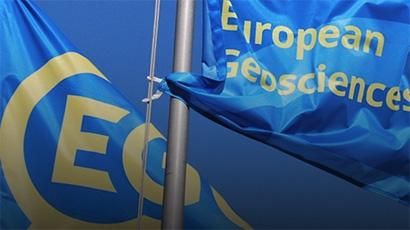 EGU General Assembly 2022
-
Vienna, Austria
The EGU General Assembly 2022 will bring together geoscientists from all over the world for one meeting covering all disciplines of the Earth, planetary, and space sciences.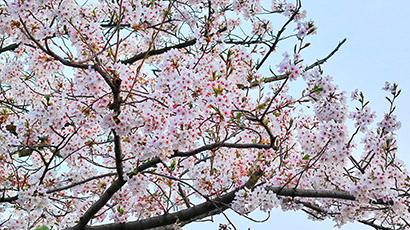 Japan Geoscience Union (JpGU) Meeting 2022
-
Online and in-person, Chiba, Japan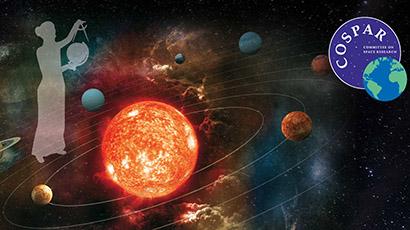 COSPAR 2022 44th Scientific Assembly
-
Athens, Greece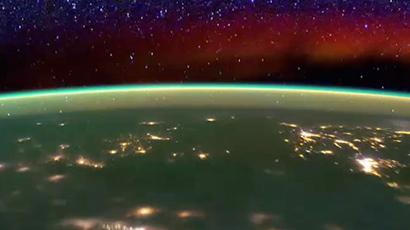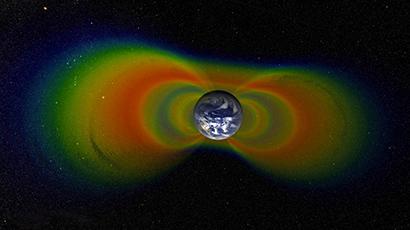 NASA Heliophysics 2024 Decadal Survey